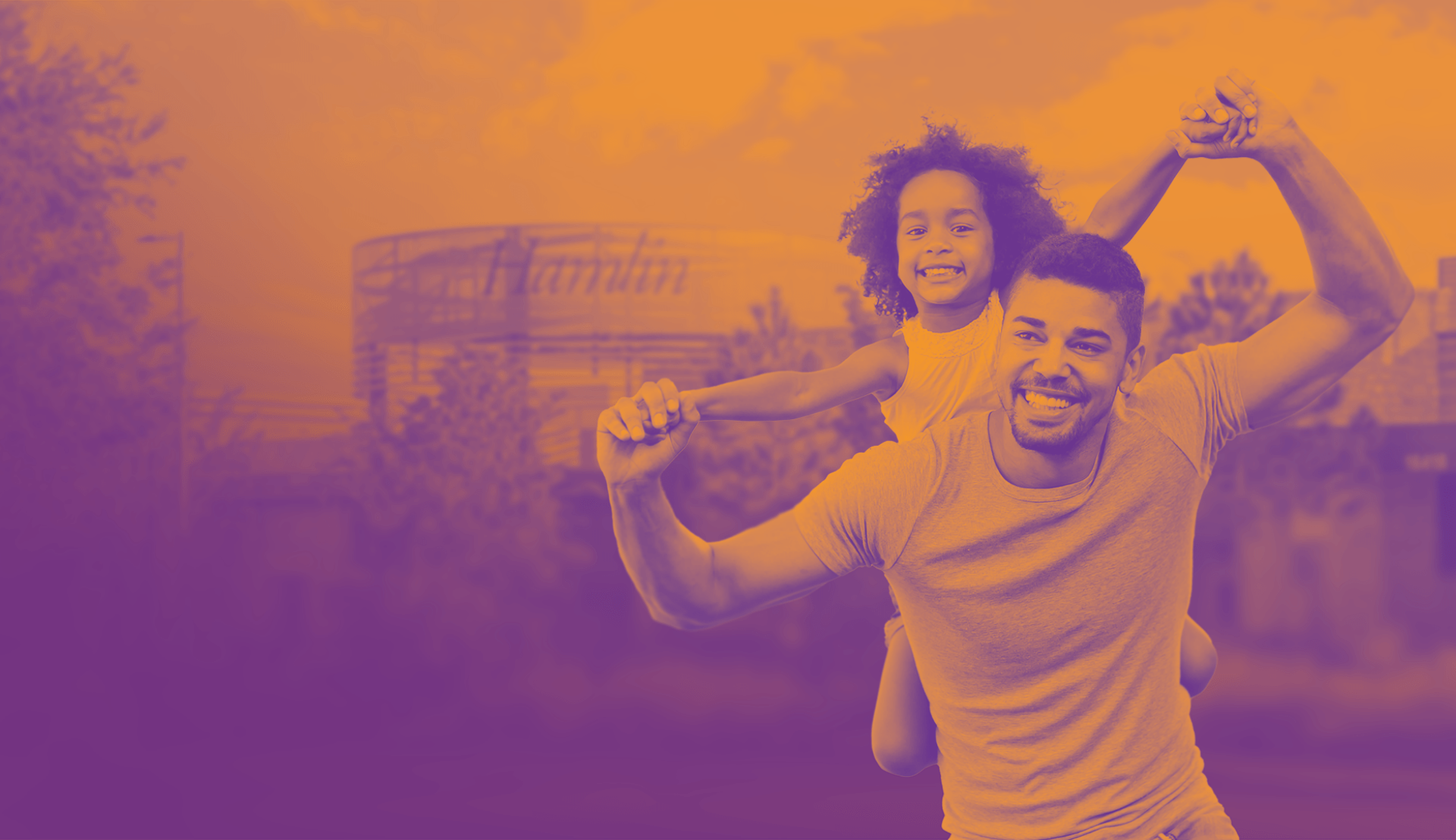 Discover the Best of Horizon West
You've found the jewel of Central Florida, nestled amongst the lakes of Windermere, the charm of Winter Garden and the magic of the Walt Disney World® Resort! As one of the fastest growing communities in the nation, thousands of families have moved to the area in the last few years and brand new commercial and community offerings will be in development over the next decade+ to provide residents with a master-planned community to work, live, and play.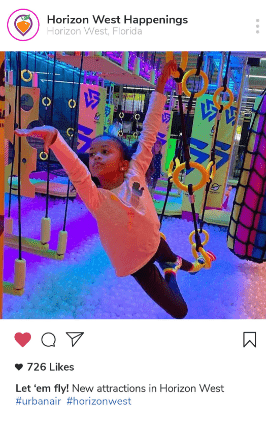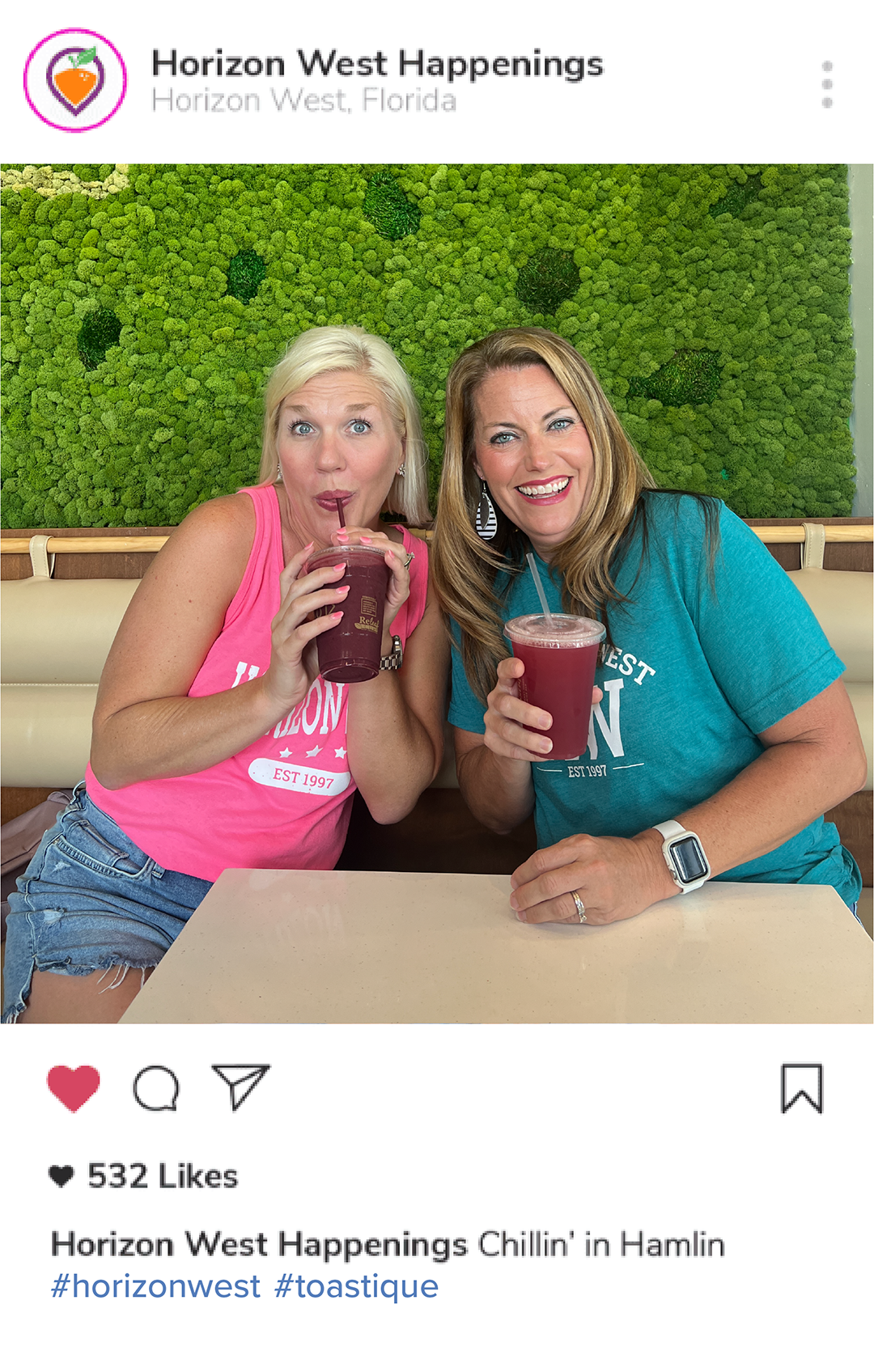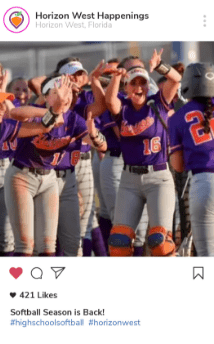 Explore Your Hometown With Us!
Horizon West is the fastest-growing community in Orange County! There is no shortage of things to do, places to go, and people to meet. As our community continues to welcome new residents and businesses, we invite you to stay connected.
Our website, community group on Facebook, and Instagram keep you in-the-know on all things Horizon West. You'll find all the "happenings" right here in one convenient hub. If you want to know what's happening this weekend, or what's coming later this year, you'll find it on our platforms. Events, clubs, community service, businesses, services, and entertainment are all part of our vibrant community. Support local alongside us and share in shaping our Horizon West!
Connect With Us
Get The Scoop!
Sign up for our newsletter, 'The Scoop', and stay in the loop on everything Happening in our rapidly growing Horizon West community.