Where Community
Comes Together. 
Our Mission
We empower residents to be advocates of their own community.
Our Vision
Connect. Inspire. Create.
Our Values
Fun. Integrity. Advocacy. Positivity. Tenacity.
Meet Our Team
Horizon West Happenings is where community comes together. Our mission is to empower residents to be advocates for their own community. We are dedicated to providing one place for every resident to connect to all the "happenings" right here in Horizon West. Our promise is to provide you with up to the minute information on news, events, offerings, products, services, and ways to connect.
We believe that supporting local is the single most important thing anyone can do to foster a strong sense of community. Horizon West is our hometown, and it's yours too. By partnering with Horizon West-based businesses, we are actively participating in the growth and development of the places and spaces in our shared hometown.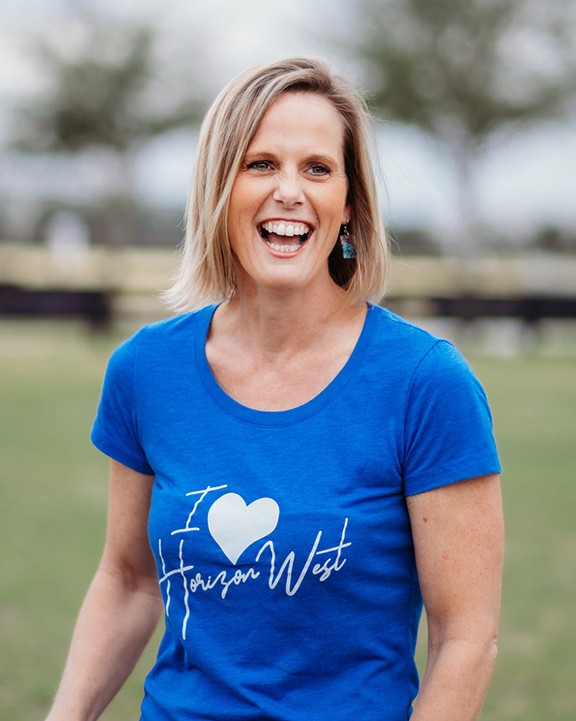 Stephanie Lang
Chief Empowerment Officer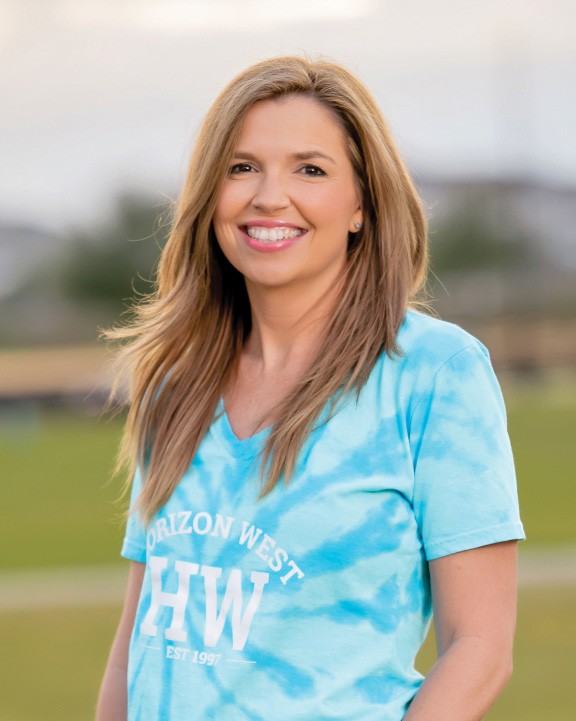 Lindsay Turner
Director of Content
Audrey Houston
Business Development Manager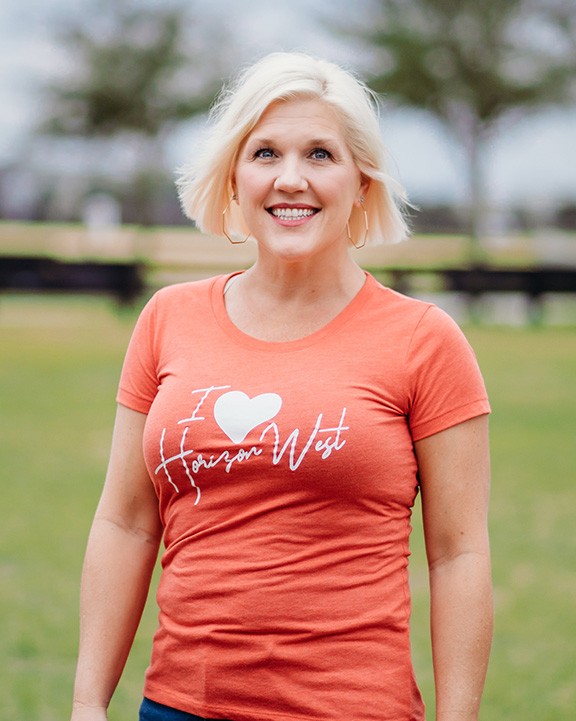 Heather Parker
Culture & Engagement Manager
Justin Rogers
Account Manager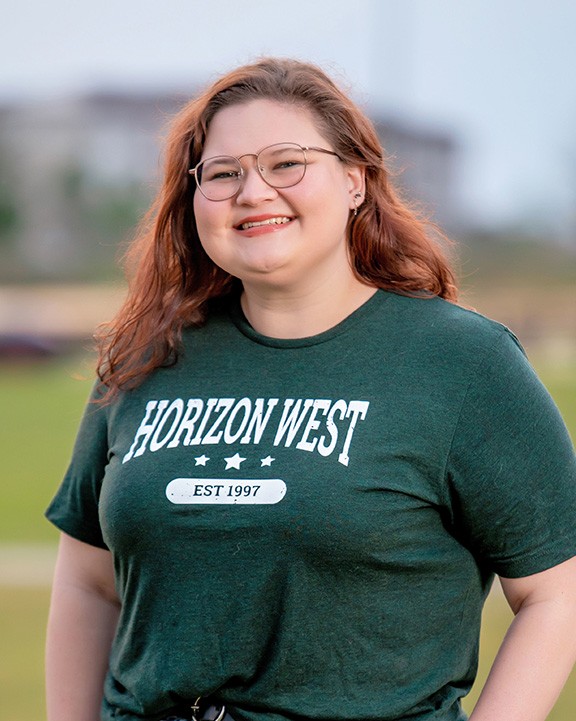 Kyleigh Edsall
Design Specialist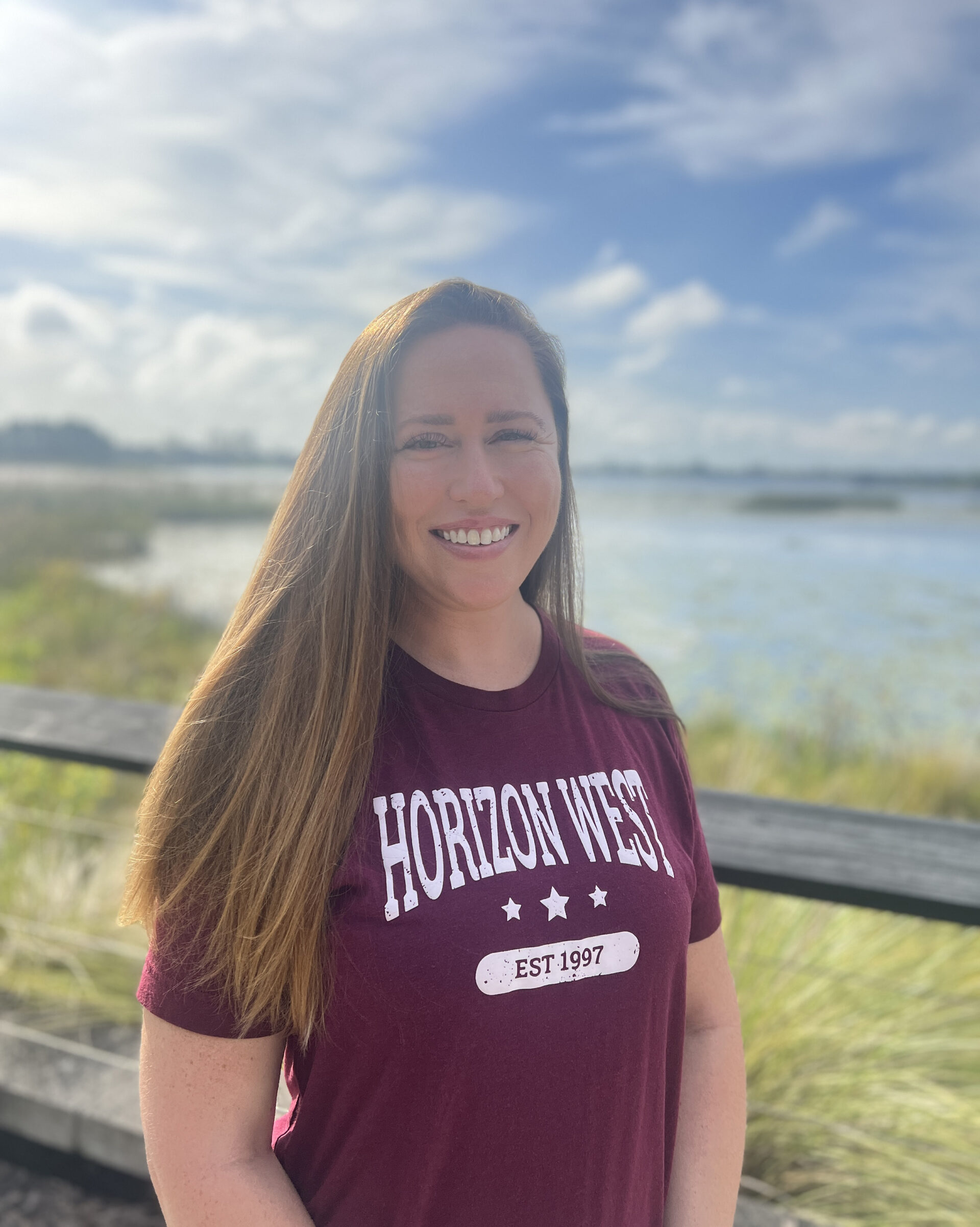 Ashley Godfrey
Event Coordinator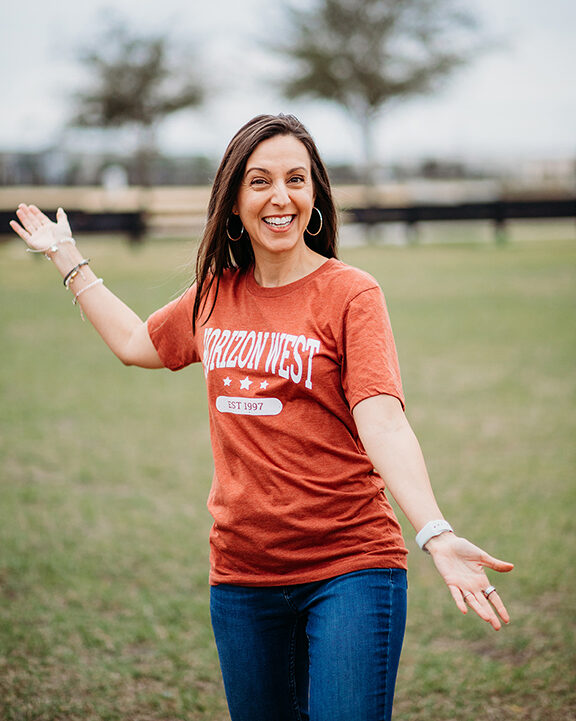 Leah Emmanouilidis
Community Engagement Team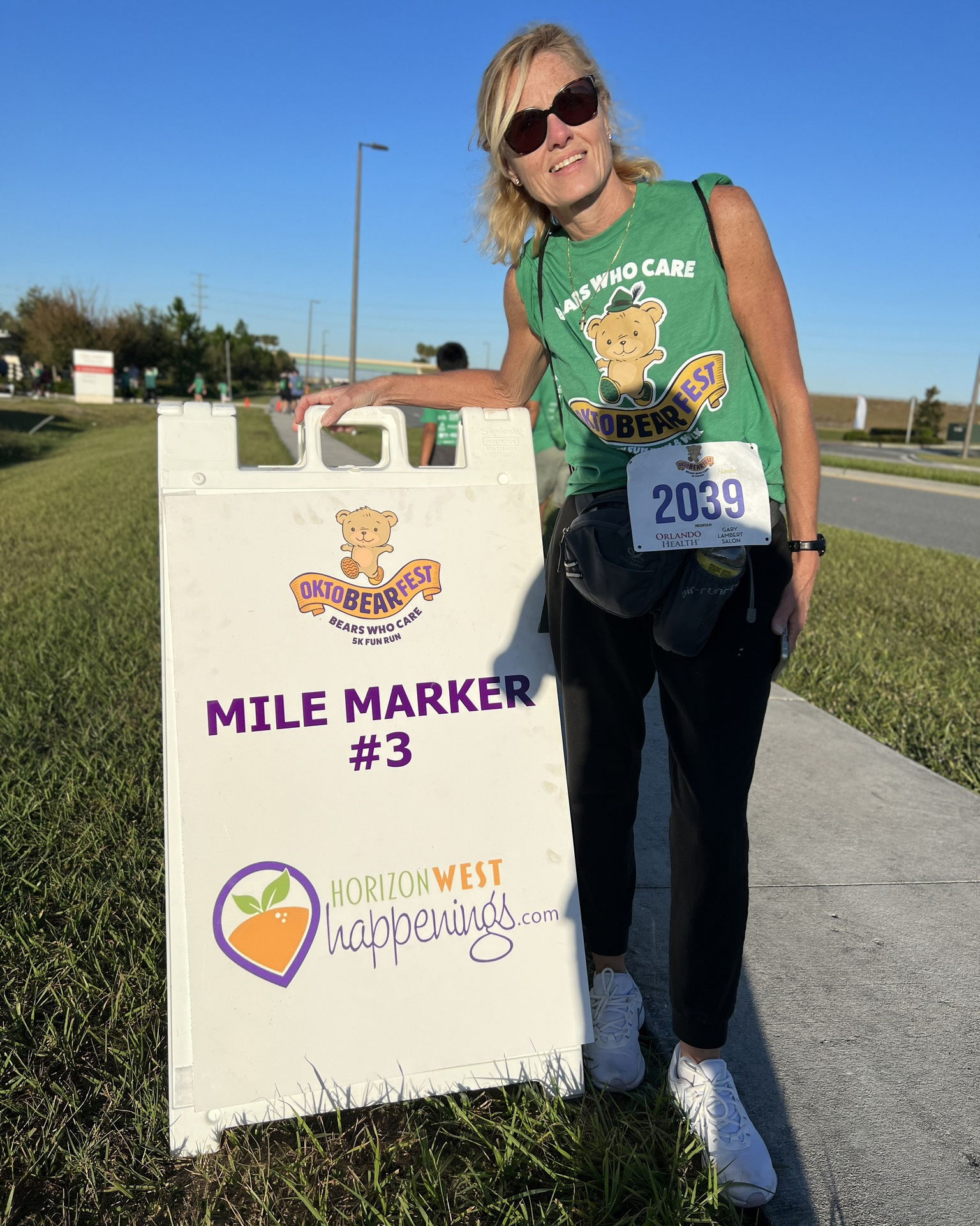 Tamara Zotti
Community Engagement Team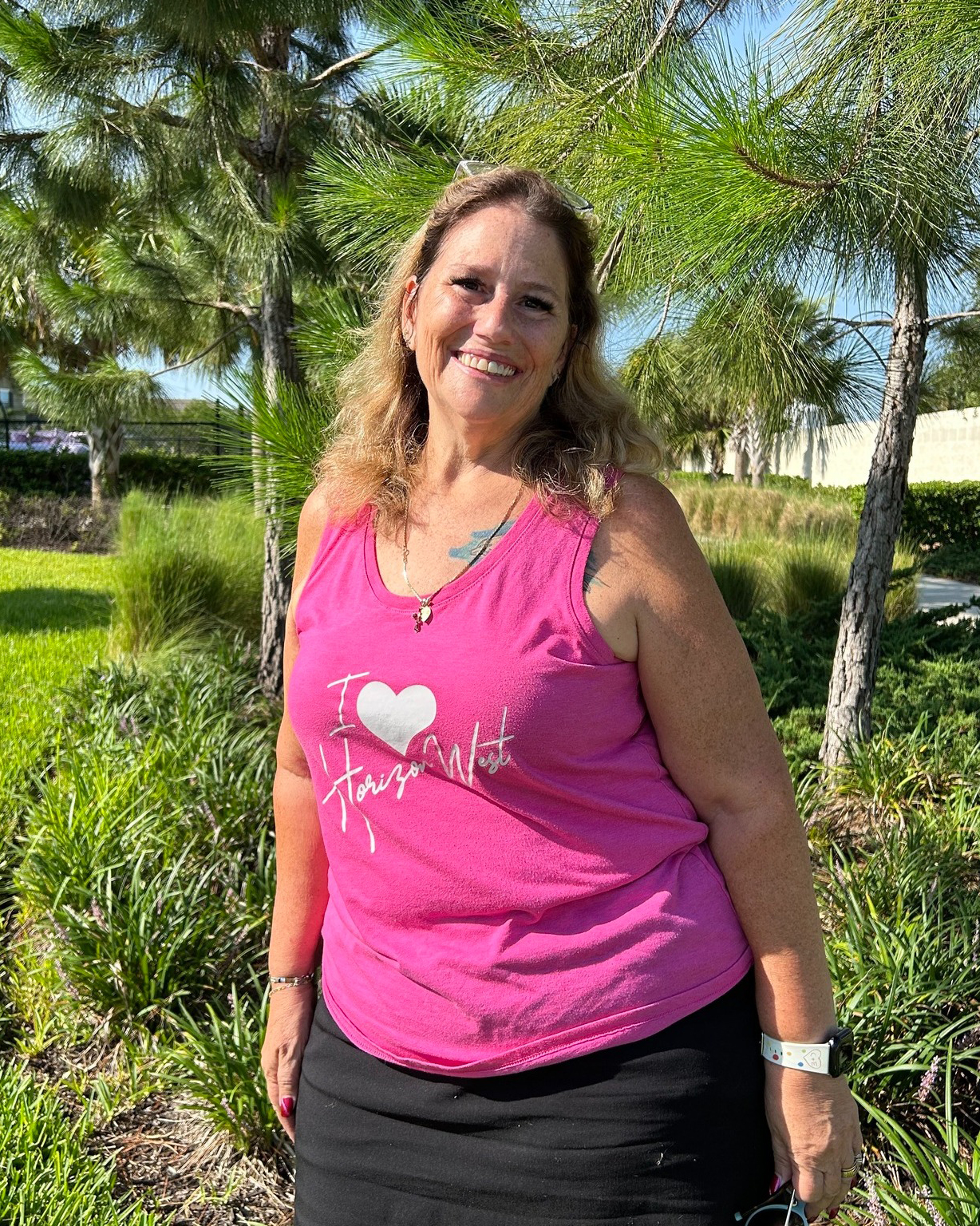 Carol Panico
Community Engagement Team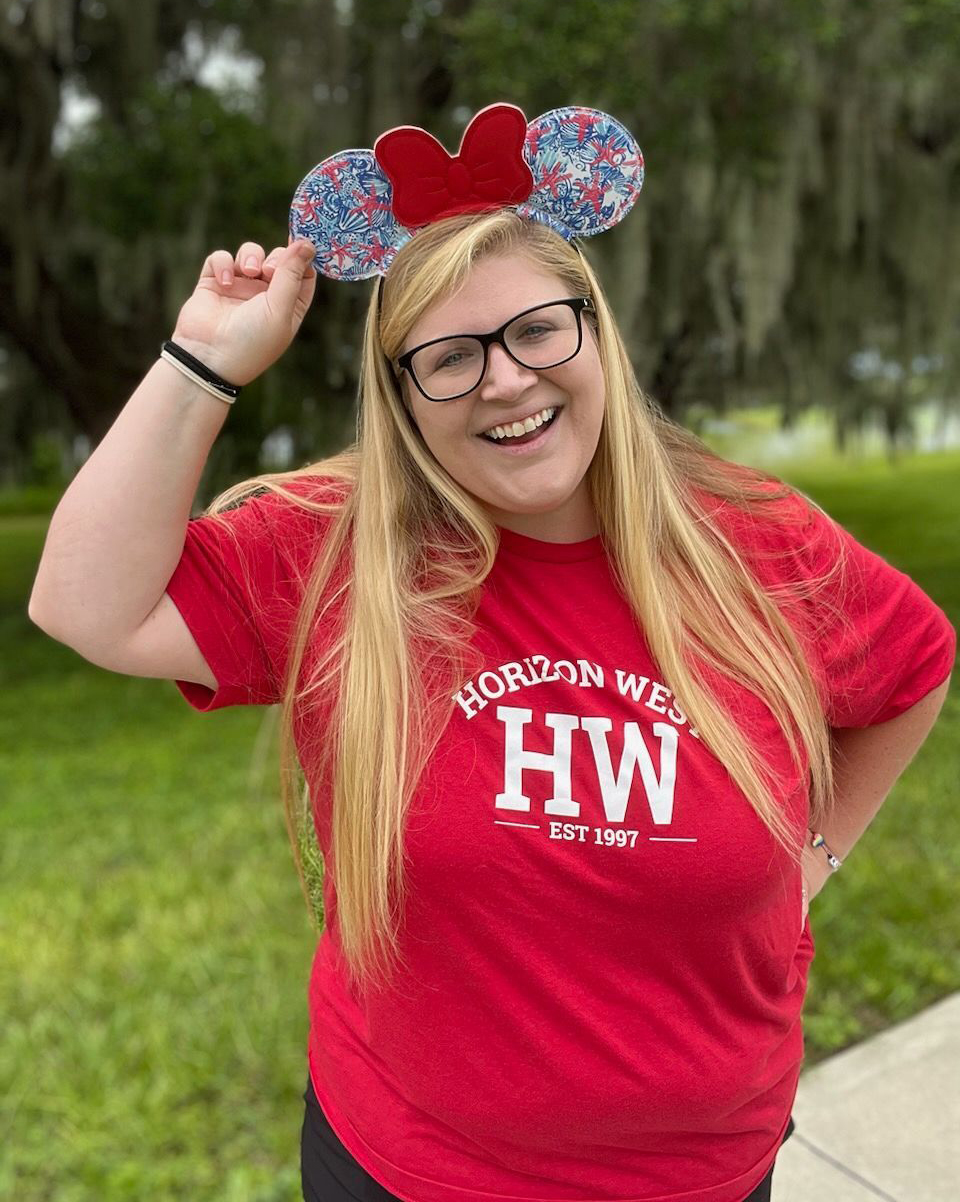 Becca Kervick
Community Engagement Team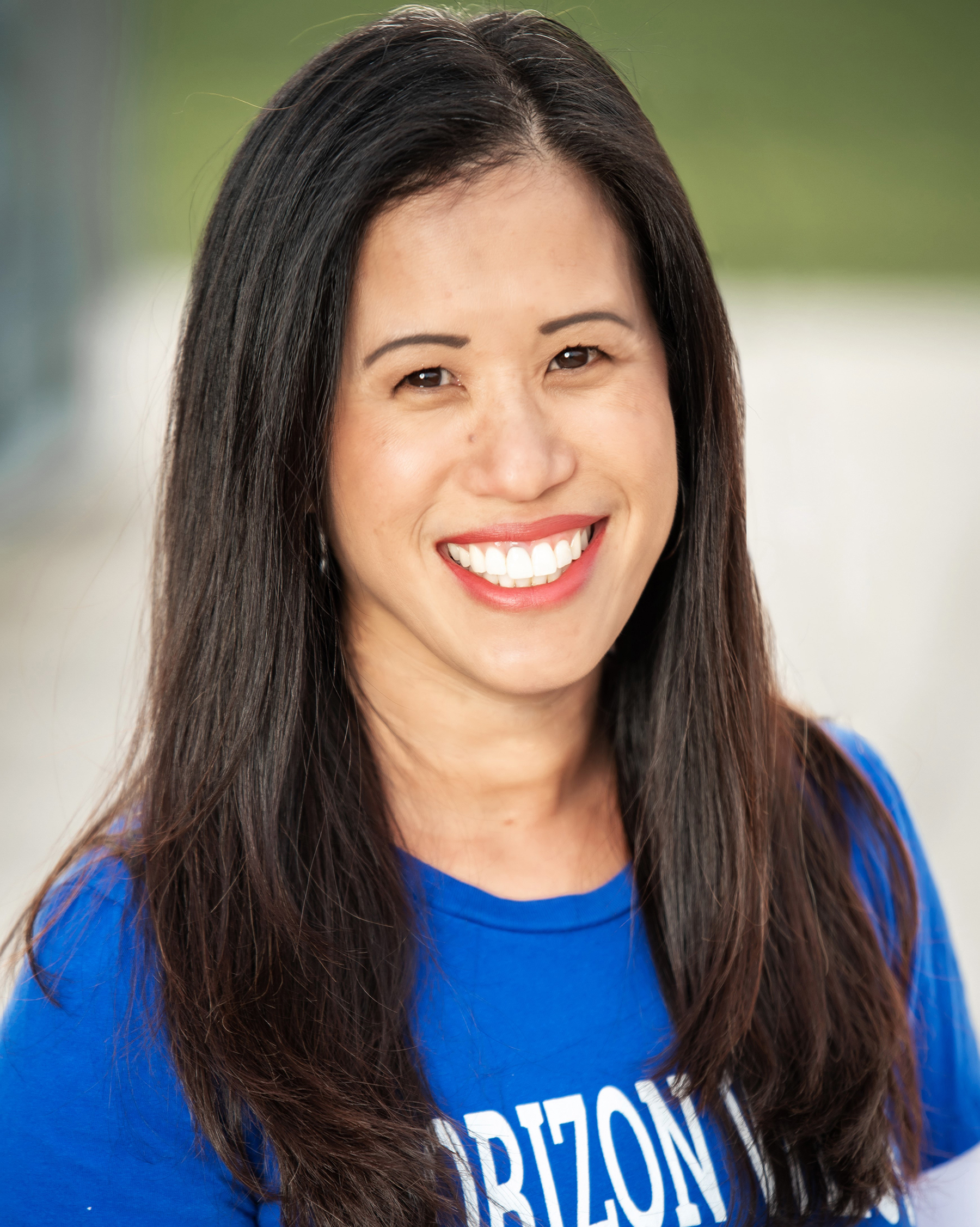 Tara Zele
Community Engagement Team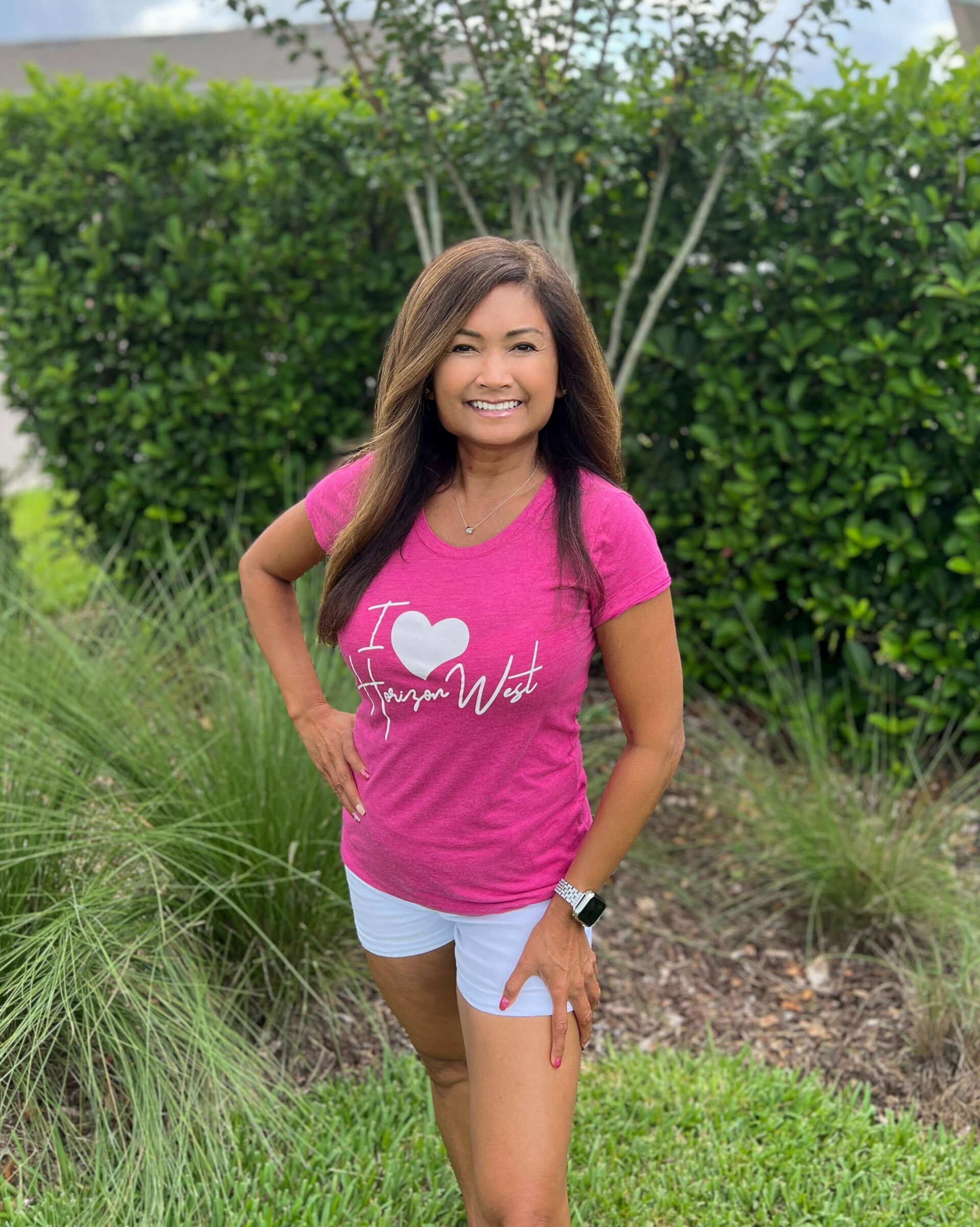 Elle Probst
Community Engagement Team
Deanna Aboud
Community Engagement Team
Get The Scoop!
Sign up for our newsletter, 'The Scoop', and stay in the loop on everything Happening in our rapidly growing Horizon West community.
Horizon West Happenings is always on top of the action here in Horizon West. They have the 411 with everything going on locally and have been a tremendous help to me as I began growing my business.
They put on fantastic events that the entire community raves about and they promote small businesses like mine to those in our local area. I am thankful for their dedication to the community and I appreciate their support this past year.
Anna Wytiaz
Owner, Bruster's Real Ice Cream Windermere
Horizon West Happenings continues to be the most effective method to connect with the Horizon West community.
I love that we can focus our marketing budget micro-locally, and reach people in our own backyard. Without Horizon West Happening's support over the years, I am confident that Citrus Church would not be where we are today.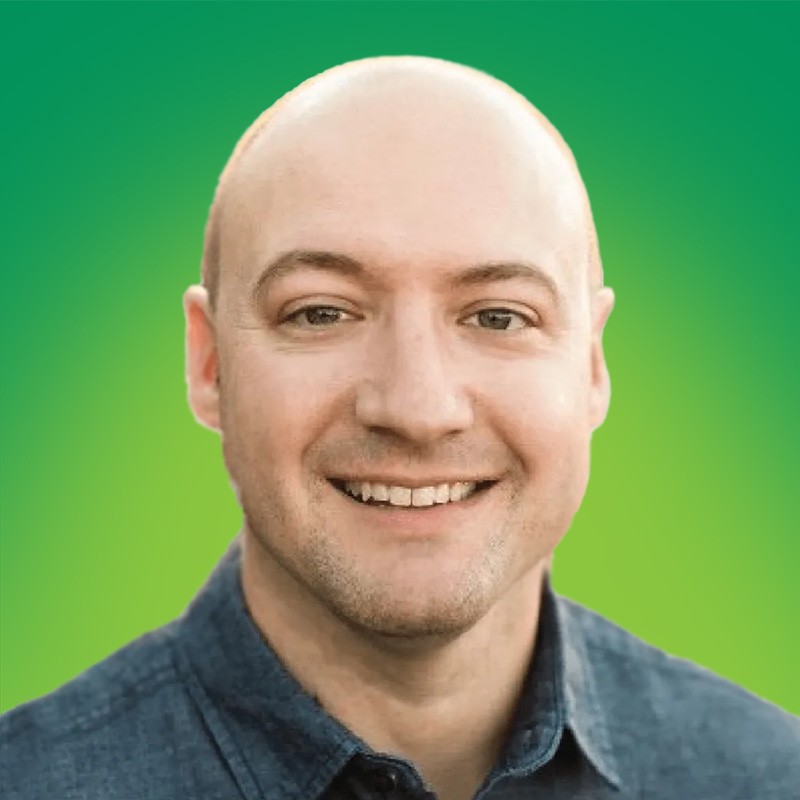 Rev. Brian Johnson
Citrus Church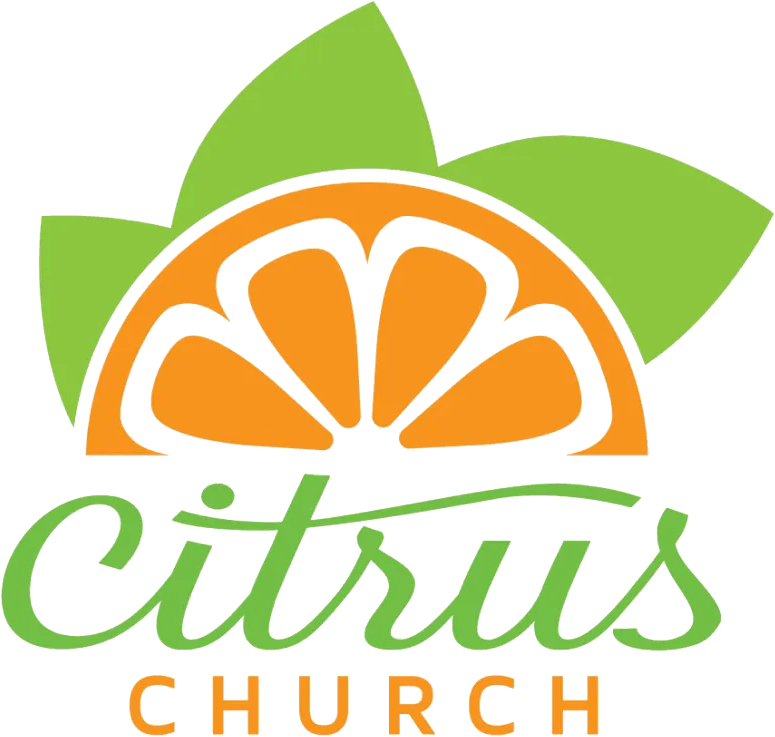 Horizon West Happenings has been instrumental in the success of our annual OktoBEARfest 5K Fun Run & Festival. Their team not only helped us launch this critical fundraising event for our non-profit, but they also provide outstanding marketing and promotional support that drives registrations and creates excitement within the community. We treasure our relationship with the talented Horizon West Happenings team and trust their expertise to continue to evolve our event.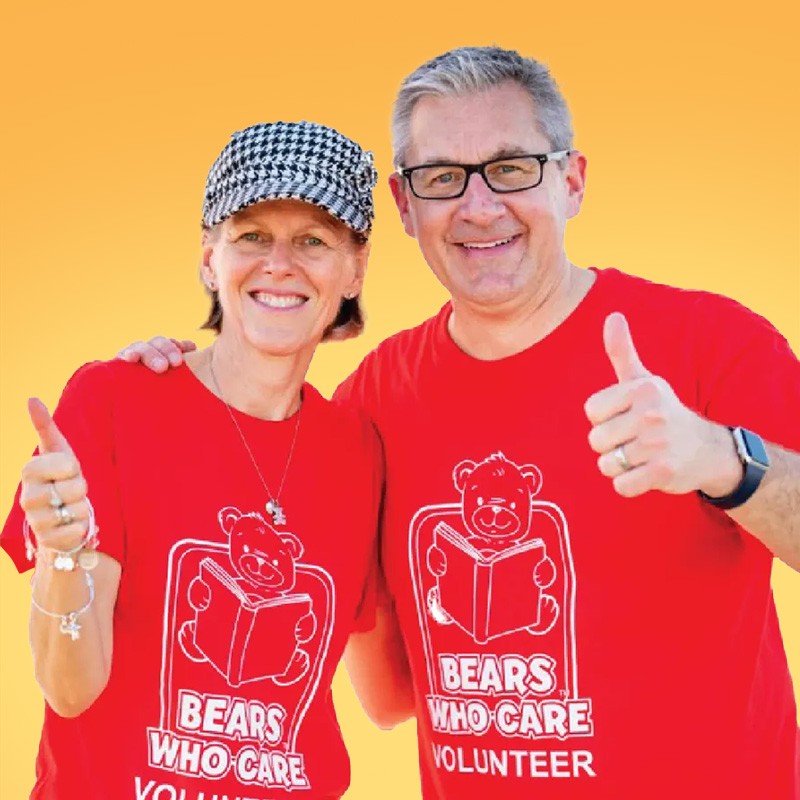 Kari & Tad Schmitz
Oktobearfest